mySmarthome Voice Plug: No hub required, works with Amazon Alexa and Google Home
Hauppauge mySmarthome is the easiest, most versatile solution to turn your home into a smart home. mySmarthome is reliable and secure, and can save energy by controlling lights and heat in your home. And with our cloud based alert system, you'll know when something happens in your home.
Wi-Fi smart power plug. Connect to your home router with WiFi
Also includes iOS and Android apps for more control
"Alexa, switch on Lamp". "Hey Google, switch off all lights"

Wi-Fi Smart Plug

No Hub Required. Supports timing function and scenes.
Control your electric devices from anywhere
Works with Amazon Alexa and Google Home Assistant

Hands-free voice control

mySmarthome Voice Plug is a smart plug compatible with Amazon Alexa and Google Home, just manage devices through your voice. You don't need to walk to turn off lights when you're already in bed.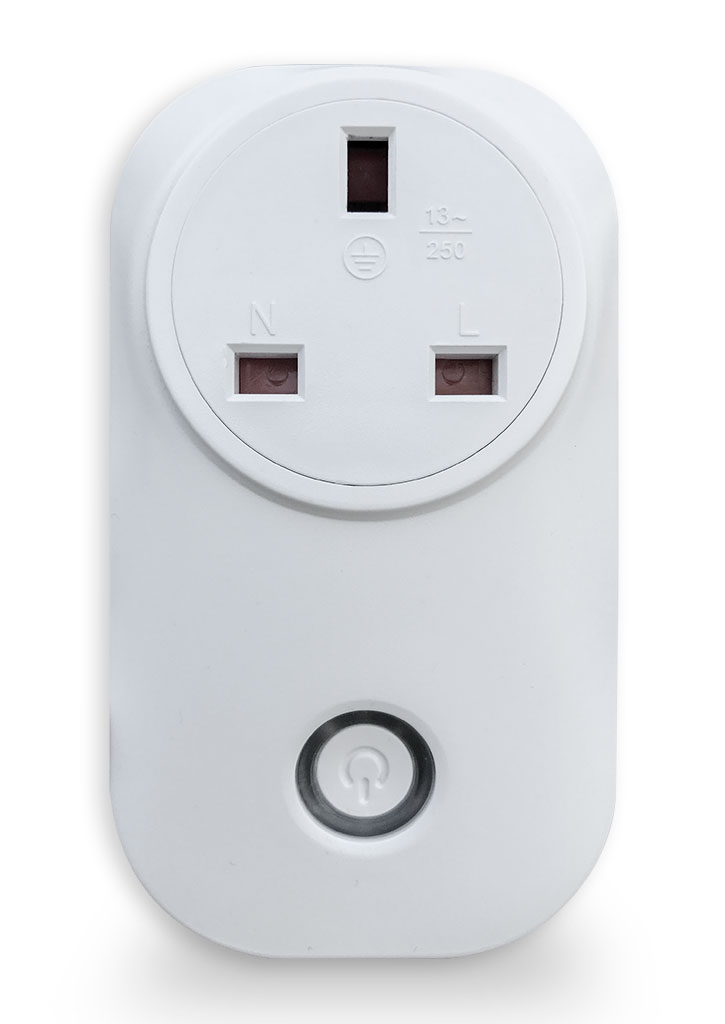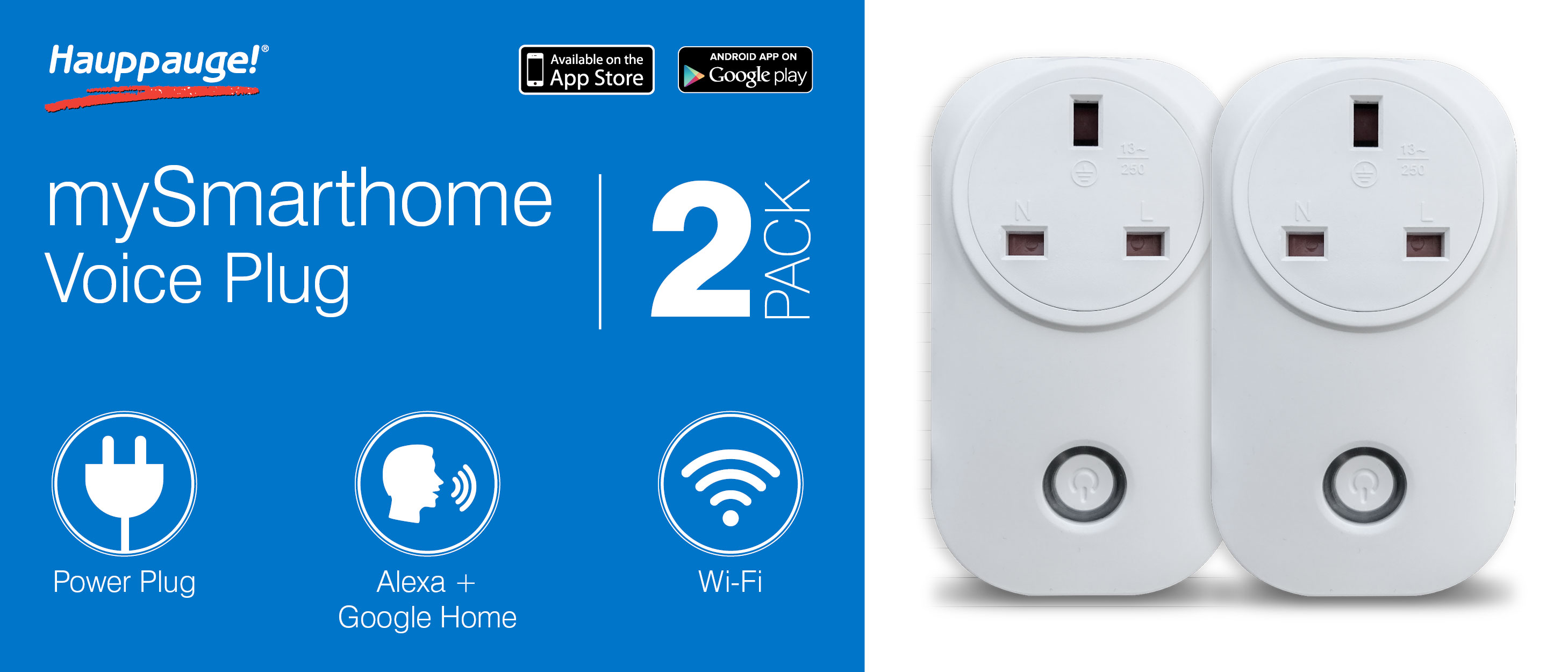 mySmarthome Voice Plug features:
Easy to use and install: just plug a device into the Smart Plug and connect to your Wi-Fi network
120~220 Volt compatible. Can control up to 1800 watts (enough for a small electical heater)
Two ways to control: use voice commands to turn electric devices on and off. Or use our iOS and Android apps to create advanced commands
Turn electronics on or off from anywhere with your tablet or smartphone using the free mySmarthome Voice app
Wi-Fi Smart plug supporting Amazon Alexa and Google Assistant

Save money! Buy Voice Plugs in multi-packs!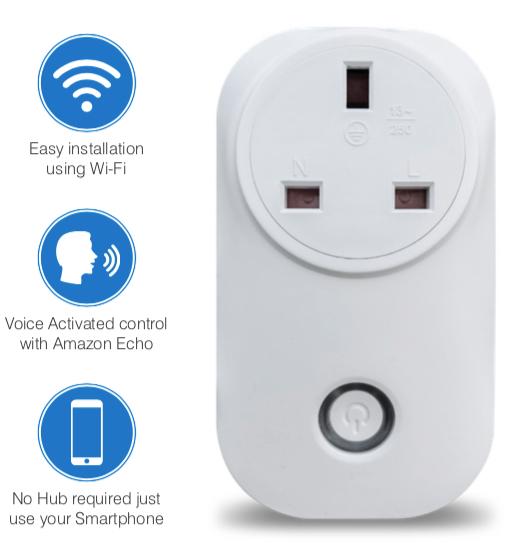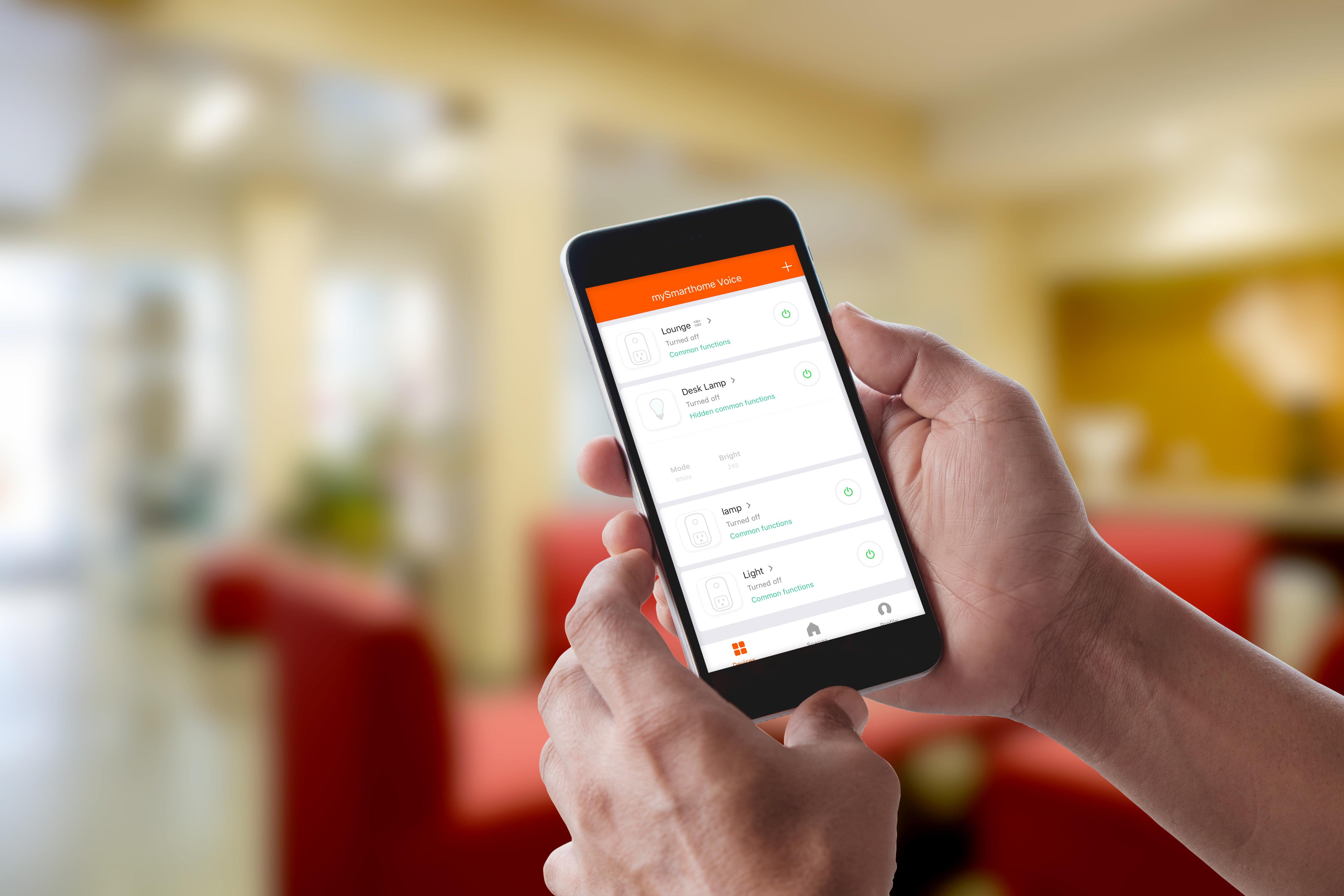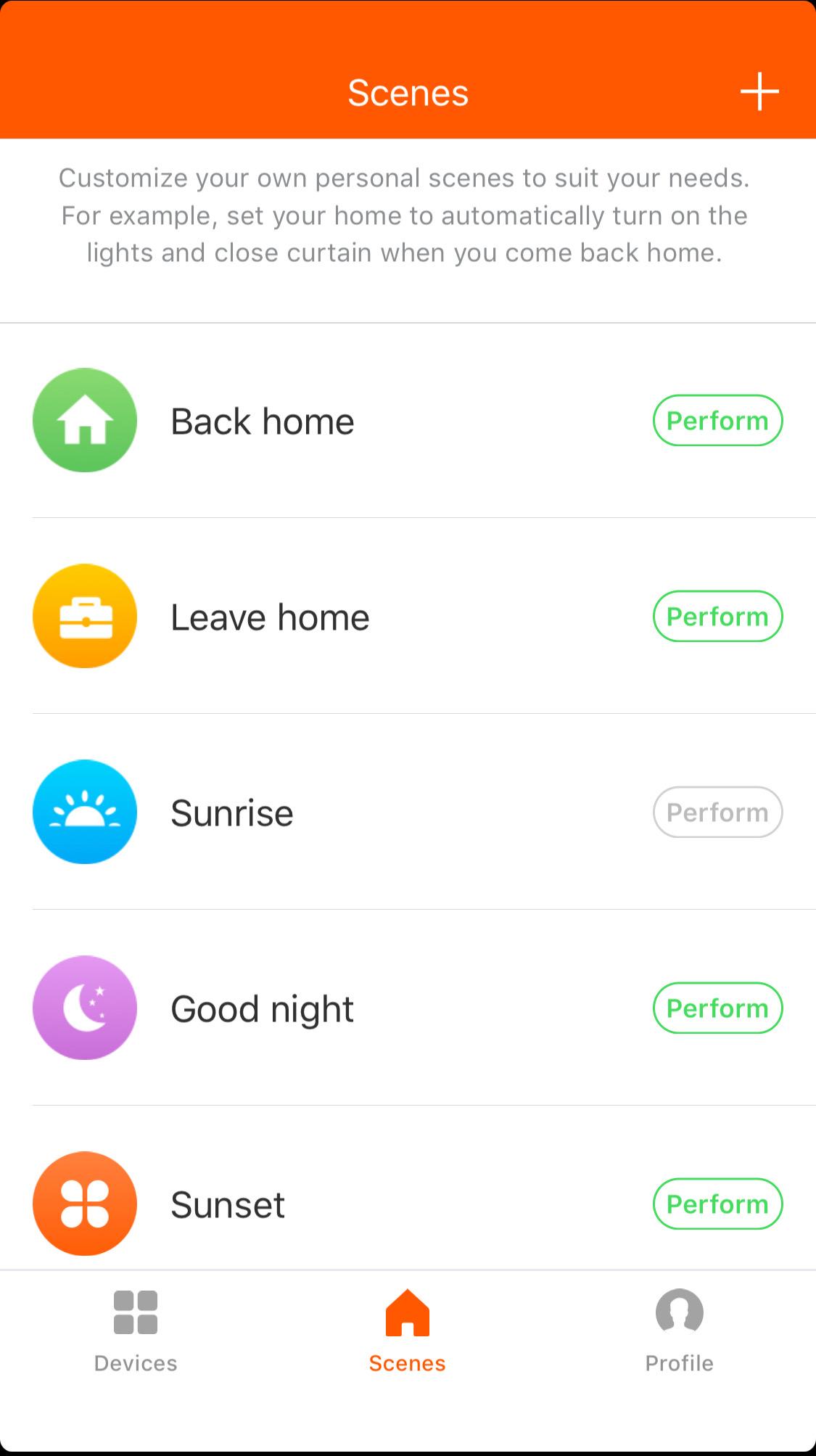 mySmarthome Voice model numbers
mySmarthome Voice Plug, single plug: 01649
mySmarthome Voice Plug, two pack: 01667
mySmarthome Voice Plug, three pack: 01668
mySmarthome Voice Plug, four pack: 01669